Affirmations are those positive statements which help us in achieving our goals. It is not an unknown concept anymore. We all know the importance of creating and using them. However sometimes we are not aware about the proper technique of creating them. Today we will understand how to make affirmations. By using the correct and most powerful techniques.
How to Make Affirmations
Before we begin with creating affirmations, we must understand the importance of using them. They are those positive and powerful statements which help us in creating changes in our personality and behaviour. Several people use different techniques which is not important as objective remains the same.
While creating affirmations we need to take care of three most important components:
The statement should be positive
It should be realistic and achievable
The language should be as simple as possible.
The above mentioned points are the root of a powerful affirmation. Achievable affirmations gives very motivating message to our subconsciousness.
For example: if you create an affirmation like, 'I am world's richest person'. This affirmation might not be suitable for you if your current work status and financial conditions are no where near to the goal of affirmation.
However if you create affirmation like, 'I am richer than yesterday'. This affirmation is achievable and believable as well. This will give motivation to our subconsciousness to work hard and smart than before.
When to Repeat Affirmations?
Across the globe it is very normal to pray before going to bed and just after waking up. It is because it holds a scientific explanation behind it. At those two particular time period we are already into a natural state of mind. So whatever we will say or repeat will be directly entered into our subconsciousness. That is why we pray at that tie and we should also repeat affirmations at that time as well.
The repetition is the key and more we repeat, more we are becoming confident about its success.
Most important point to consider is this that just on the basis of affirmations we would not be able to achieve anything. Hard work along with repetition of statements holds the key to success.
To understand more about affirmations, watch the following video: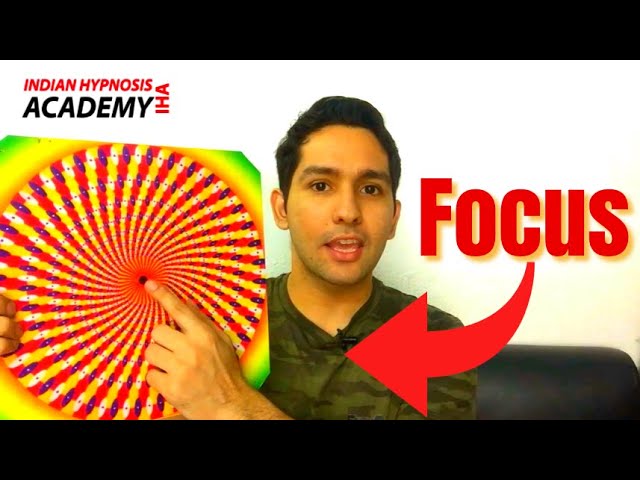 Learn Creating Affirmation
Indian Hypnosis Academy offers clinical course to create and use powerful affirmations.  Our course of self hypnosis enables us to become more aware about using mind for success.
To know more about course visit our website:
Also subscribe our YouTube channel for regular information.