LEARN AND PRACTICE HYPNOTHERAPY WITH CONFIDENCE
CHOOSE HYPNOTHERAPY AS A CAREER
We have prepared Hypnotherapists around the world through various Training, Seminars and Workshops
WELCOME TO INDIAN HYPNOSIS ACADEMY!
Hypnosis is the science of using the power of the sub-conscious mind for identifying and developing human credentials. Hypnosis has been used for different purposes for different people; hence, its utility has also been perceived and interpreted differently by different people. Of late, it has attracted a number of research scholars across the globe to understand minute intricacies of mind and apply them through different associated modalities to facilitate the human empowerment process.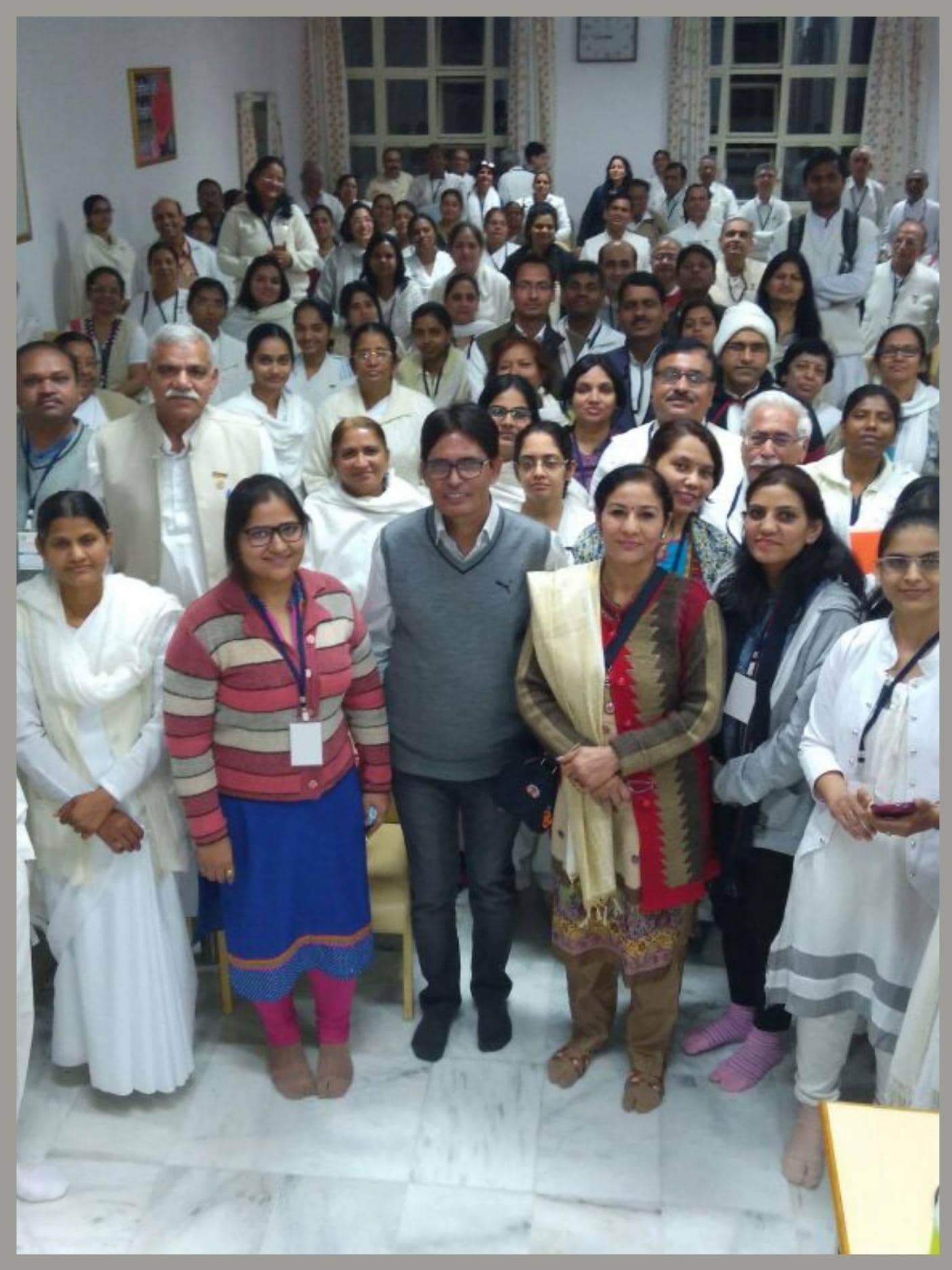 Dr. J. P. Malik has done Master and Doctorate in Psychology. He is a certified Clinical Hypnotherapist, Past Life Regression therapist and Theta healer. Have experience of more than three decades, vis-a-vis, healing and capacity in the field of psychology and development. Have written more than two dozen books and training modules on development, education and hypnosis. Has conducted training programs in several countries and trained students and professionals from different parts of the globe.He has simplified hypnosis training so as to be understood even by the laymen easily.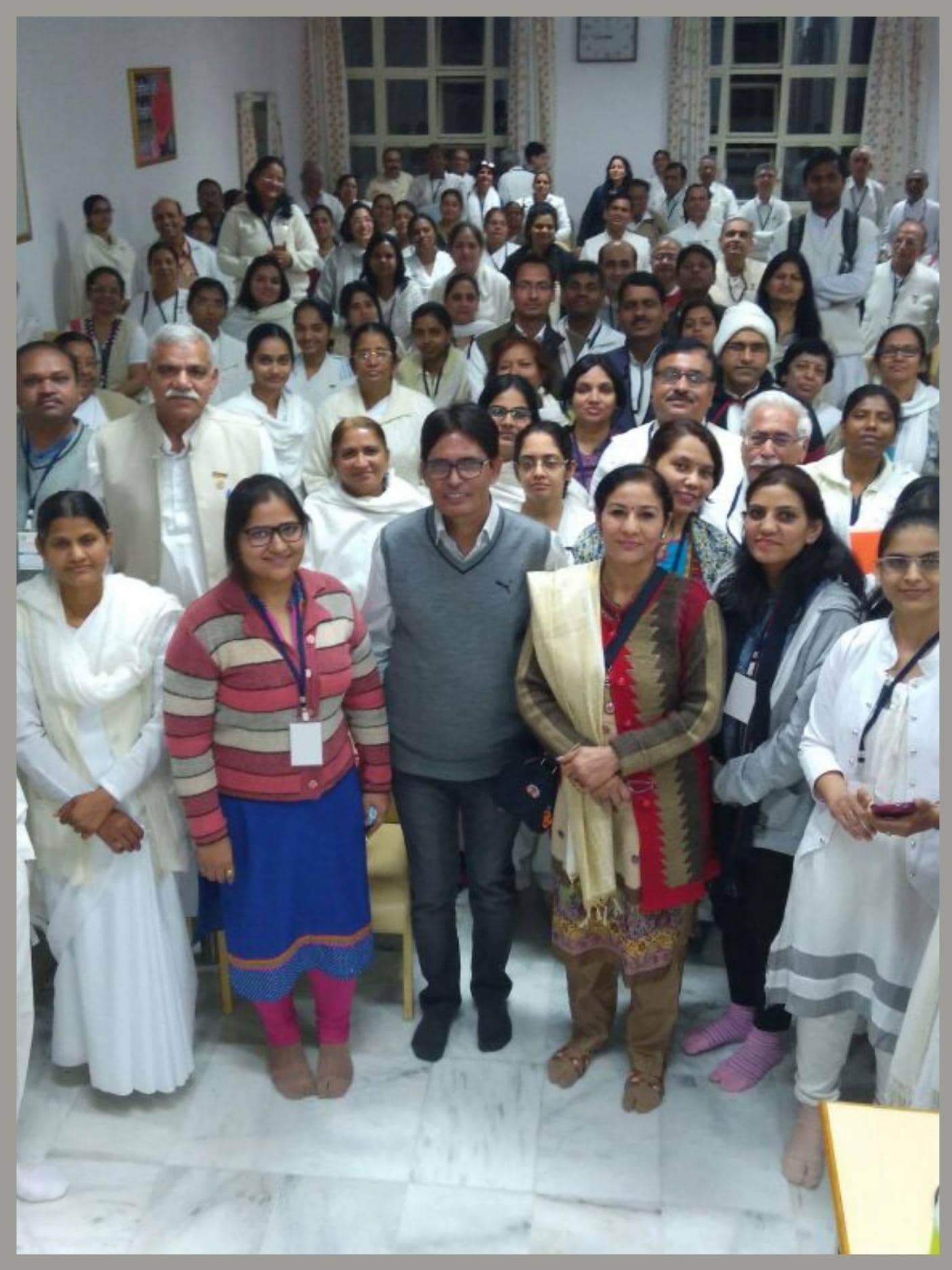 Don't know Which Course is best for You?
Why Choose Indian Hypnosis Academy?
We prepare successful Hypnotists around the world through various Hypnotherapy training, seminars, workshop etc. Many countries and organisations recognize us as an approved school of Clinical Hypnotherapy , PLR, NLP etc. Our workshops are flexible and easy to understand because we conduct practical training with every course for absolute understanding. Every student is attended properly and attentively in the group workshops. IHA offers flexibility in schedule and timings to the students who are working or short with time.
Treatments offered by indian hypnosis academy
GET PERSONALIZED TREATMENT