WELCOME TO INDIAN HYPNOSIS ACADEMY!
Hypnosis is the science of using the power of the sub-conscious mind for identifying and developing human credentials. Hypnosis has been used for different purposes for different people; hence, its utility has also been perceived and interpreted differently by different people. Of late, it has attracted a number of research scholars across the globe to understand minute intricacies of mind and apply them through different associated modalities to facilitate the human empowerment process.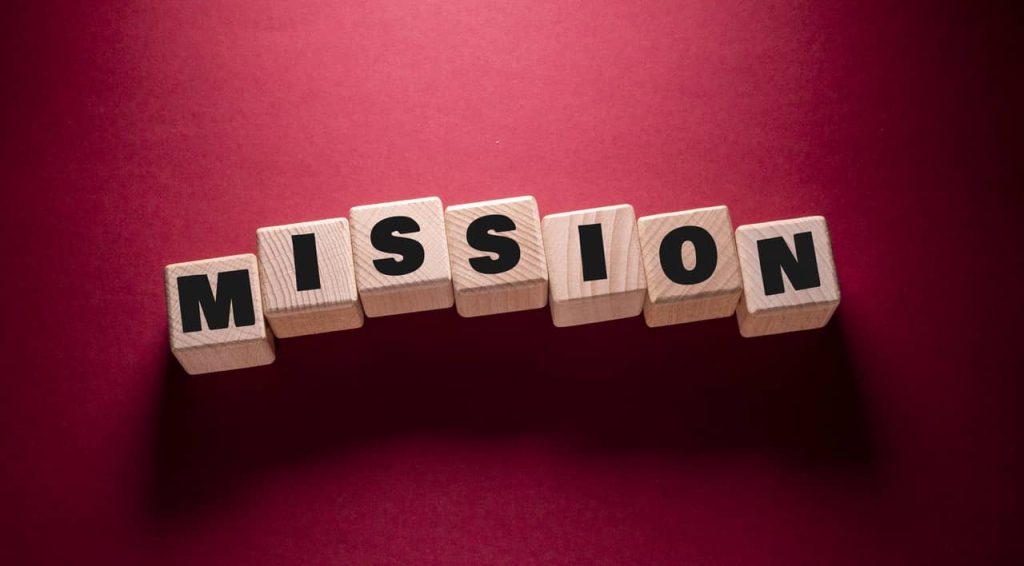 To take the unlimited benefits of Hypnosis to the masses for collective Peace and Prosperity on the mother earth. Indian Hypnosis Academy (IHA) is working to take benefits of the Science of Mind, Body and Spirit to the masses.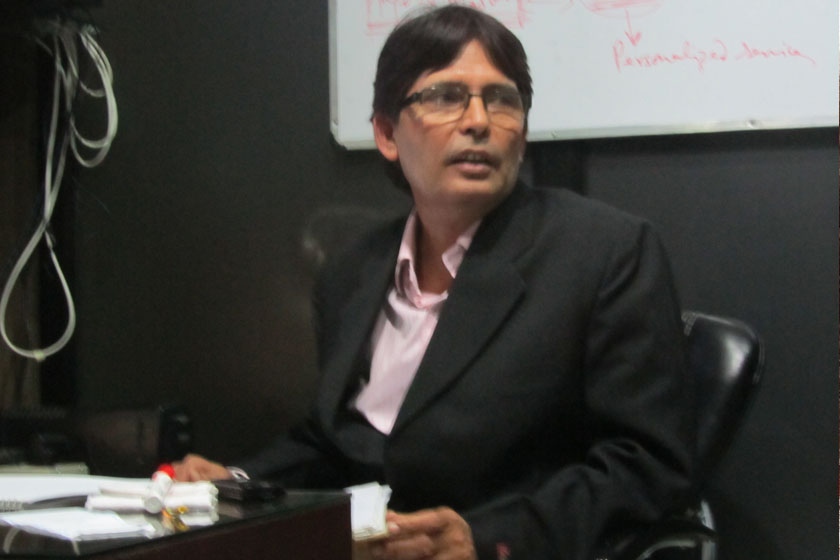 Dr. J P Malik
Dr. J P Malik has done Master and Doctorate in Psychology. He is a certified Clinical Hypnotherapist, Past Life Regression therapist and Theta healer. Have experience of more than three decades, vis-a-vis, healing and capacity in the field of psychology and development. Have written more than two dozen books and training modules on development, education and hypnosis. Has conducted training programs in several countries and trained students and professionals from different parts of the globe.He has simplified hypnosis training so as to be understood even by the laymen easily.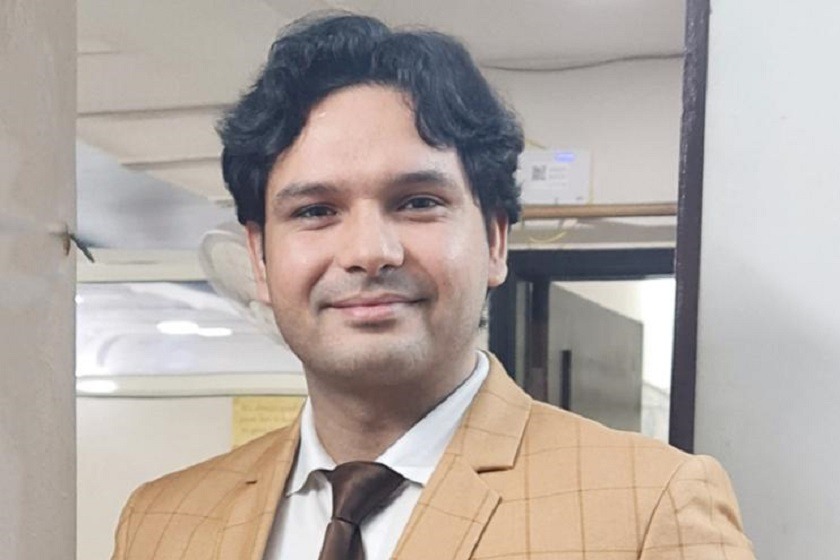 Mr. Yashdeep
Mr. Yashdeep has done Master in Clinical Psychology He is certified counselor and Psychic therapist and expert in group therapies. He have experience of more than 10 years.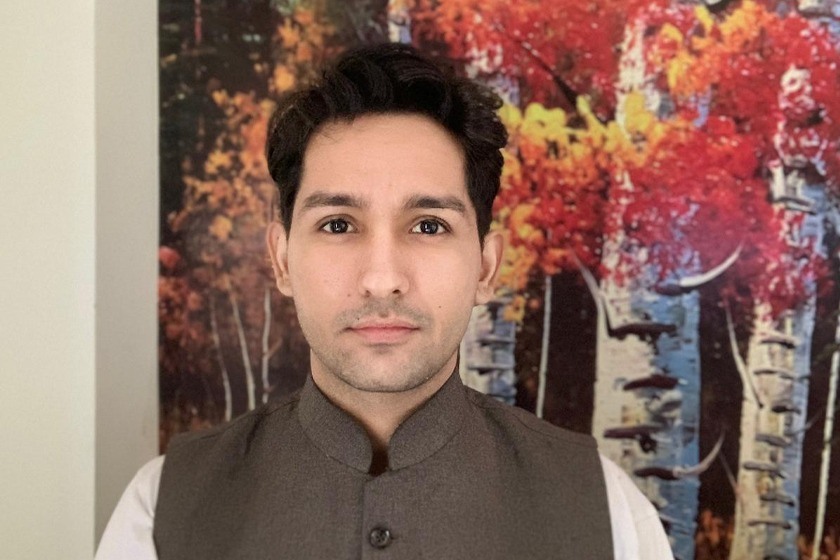 Mr. Tarun Malik
Mr. Tarun Malik is a certified Psychic healer, Clinical hypnotherapist and Graphologist. He is a Graduate of Hospitality and Master of Social work. He is originator of 'Order of Mind Excellence Program'. He has distinguished experience of Hypnotherapy, Psychic reading, Graphology, Body language and Mind Excellence therapy for about Five years. He has written the popular book "Advance Techniques of Mind Excellence".
The Indian Hypnosis Academy (IHA) values capability, integrity, confidentiality and autonomy of each individual without any discrimination. Similarly, the organisation has strong conviction that learning is an endless phenomenon. Hence, the therapists and teachers, like anybody else, should always continue enriching their know-how level and skill and work towards the elevation of the status of the profession.
However, following the code of ethics of the organisation have been formed with the openness to develop the same as per need arises. But in any case, there shall be no compromise on the code of ethics.