A relationship between partners keeps on becoming stronger and better than before because of regular efforts. These efforts helps in maintaining love alive and excitement as well. But sometimes the relationship starts becoming dull and boring. There is always a feeling of irritation & anger withing partners. But it does not have to be that way always. So the question is how to make relationship interesting again. Let us understand some steps to understand the process.
Make Relationship Interesting Again
Following Steps will help us in making relationship interesting again:
Greet your partner with a morning tea or breakfast cooked by you. Do this every once in a while. Your partner will feel loved and special. This act of kindness will get repaid in kindness in one way or the other. Do this out of love, not out of expecting same in return.
Go out regularly but not on fixed days. This will help you to exhibit your love in public too. Your partner will feel happy and the relation will be filled with excitement.
Physical connection is great tool in exhibiting love as it is seen in animals too. A gesture from holding hands to making love makes the relationship magical and exciting.
Surprise your partner with presents, outing or even a candle light dinner prepared just by you. The look on your partner will be priceless and increment in love will be limitless.
Express your love in your words too. Regularly saying words like 'I Love You' and 'I Miss You' will keep the communication process smooth. Better communication ensures better relationship.
Ask them about their day. What new happened or anything special happened. Let them know that you take interest in their life and want to know more and more. Your partner will open up more in front of you and thus the relationship will be interesting everyday.
If you see your partner stressed out then do not allow them to do any work. Either you start doing it or tell someone else to do it. Listen to the problem of your partner and work towards the issue together.
Ideas to Keep Your Partner Happy
The above stated points are not limited to these ideas. These ideas will remain ideas unless we start doing some action. When we start acting for making our partner feel special, new ideas start popping in our mind. We know our partner better than anyone else, so we know how to keep them happy and comfortable.
Watch the following video to learn the steps to keep relationship interesting: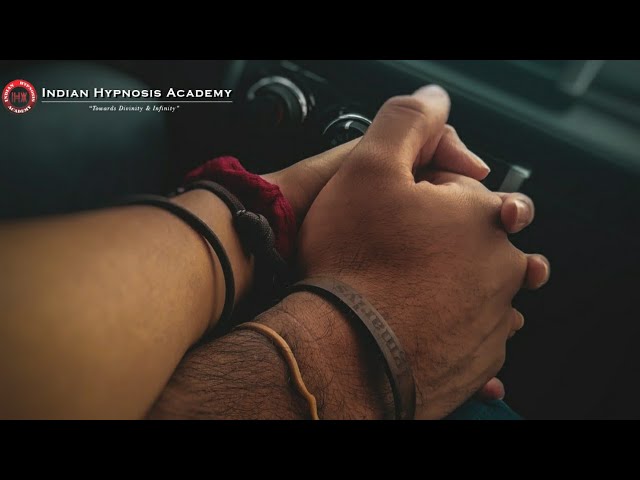 You can always take help of hypnosis to keep the relation interesting and magical. To know more about hypnosis, click here.
Subscribe our YouTube channel.