Comprehensive Hypnotherapy Course
Batch 1: 7th November 2022
Batch 2: 1st December 2022
INR 160,000/- (18% GST Applicable)
SYLLABUS - COVERING ALL THE FOLLOWING COURSES
Why Choose Comprehensive Hypnotherapy Course?
You will become professional Clinical Hypnotherapist, Past Life Regression Therapist, Behavioral Counselor, Clinical Psychic Healer, Handwriting Analyst, Body Language Expert after completion of this course. The 'Diploma in Clinical Hypnotherapy' offered by Indian Hypnosis Academy is internationally accredited and the Graduates are entitled for Professional Registration with General Hypnotherapy Standard Counsil, Institute of Therapies Management (UK), International Hypnotherapy Federation (USA) and other reputed international organizations.
The Indian Hypnosis Academy (IHA) is the first Indian Organization selected as Approved School of International Hypnosis Federation.
The IHA is the first Indian Organization whose Diploma in Clinical Hypnotherapy has been VALIDATED at Practitioner Level by the General Hypnotherapy Standards Council, UK.
The IHA is the first Indian Organization accredited by The Faculty of Management Science, London.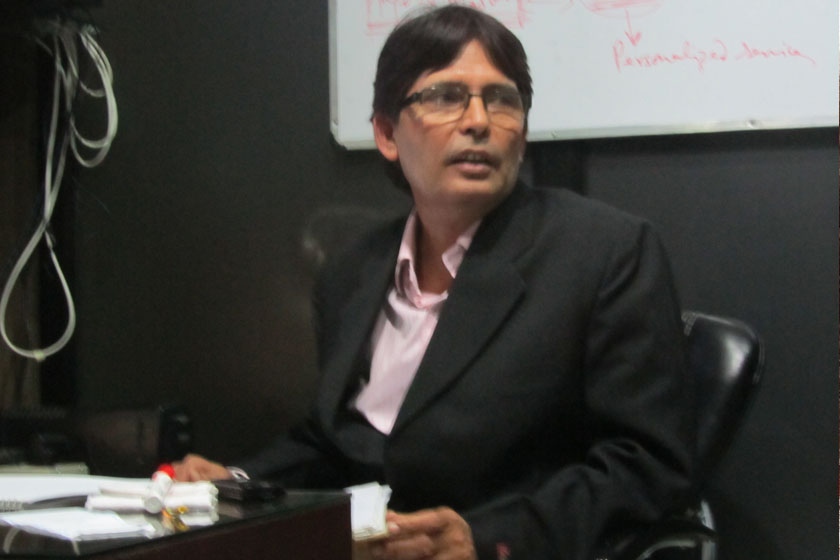 Dr. J P Malik
Dr. J P Malik has done Master and Doctorate in Psychology. He is a certified Clinical Hypnotherapist, Past Life Regression therapist and Theta healer. Have experience of more than three decades, vis-a-vis, healing and capacity in the field of psychology and development. Have written more than two dozen books and training modules on development, education and hypnosis. Has conducted training programs in several countries and trained students and professionals from different parts of the globe.He has simplified hypnosis training so as to be understood even by the laymen easily.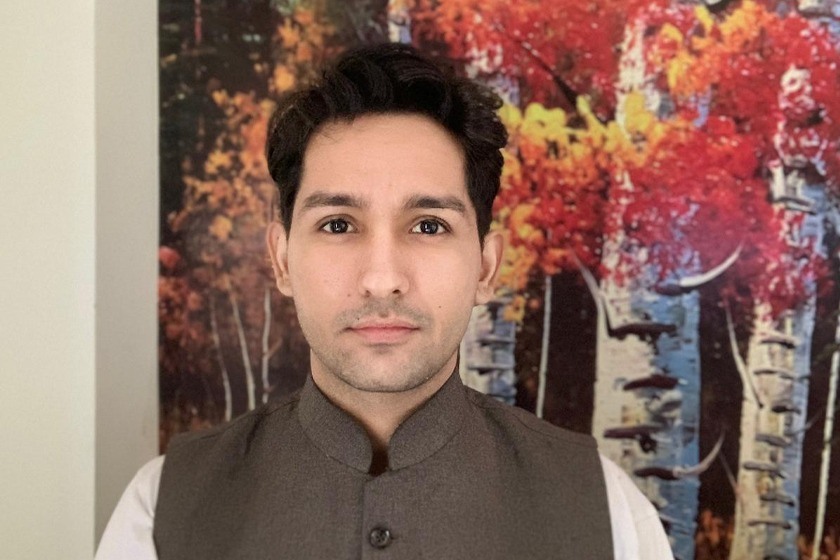 Mr. Tarun Malik
Mr. Tarun Malik is a certified Psychic healer, Clinical hypnotherapist and Graphologist. He is a Graduate of Hospitality and Master of Social work. He is originator of 'Order of Mind Excellence Program'. He has distinguished experience of Hypnotherapy, Psychic reading, Graphology, Body language and Mind Excellence therapy for about Five years. He has written the popular book "Advance Techniques of Mind Excellence".
Course will start only with group of 10 students.
Certificates of the courses covered under the comprehensive course shall also be issued
Offer is valid till 31st December 2022 (before that have to complete registration)
The Students will be issued Diploma after submission of 10 case studies (Evaluation fee is INR 5000/-)
Minimum 20% course fee for Registration.